The subject of too much pressure/force has been addressed in several articles on the blog. Increasing the pressure reduces the contact resistance between the electrode and the part being welded. Less heat is generated on the part surfaces which effectively cools the part. Conversely less pressure creates more contact resistance and heat at the surfaces. The part will heat more.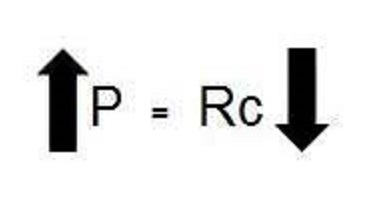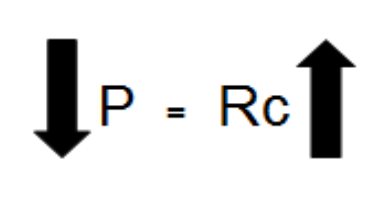 INCREASING PRESSURE DECREASES RESISTANCE DECREASEING PRESSURE INCREASES RESISTANCE
Other articles on this subject are available in the blog on the subject:
HOW DOES PRESSURE AFFECT RESISTANCE WELDING?
HOW WILL TOO MUCH PRESSURE OR TOO LITTLE PRESSURE AFFECT THE RESISTANCE WELD?
WHY IS THE CONTROL OF PRESSURE IMPORTANT IN RESISTANCE WELDING?
References: RWMA – Resistance Welding Manual 4th Edition