This question was answered earlier in another article in this blog:
"WE ARE BUTT WELDING 0.500" DIAMETER 1008 STEEL. HAVE TRIED SEVERAL FORCES, PULSES AND SLOPES WITH NO SUCCESS ON A 30 KVA WELDER. NEED SOME GUIDANCE"
Based on that article a 30 KVA welder probably is large enough for this butt-welding job.
Sizing a machine is beyond the scope of this program. A machine builder is the best source for a detailed review of an application.
Force is very important in butt welding. The forging force and the clamping force are very important. Clamping force is usually double the forging force to prevent slippage. Additionally, the clamps are normally knurled to prevent slippage. Upslope is common to allow the rough face ends to seat before full current is applied and full forging begins.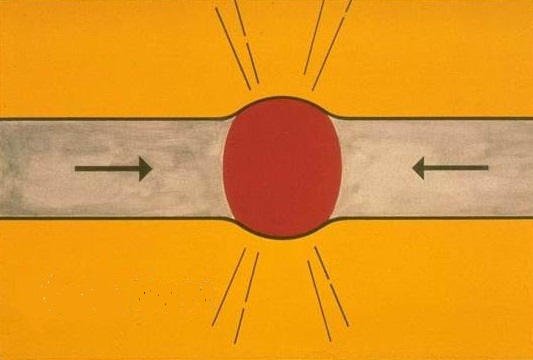 BUTT WELD
At a proper heat level, low forces will lead to expulsion and weak welds. Higher forces increase the forging and strengthen the welds.
Current is necessary for the heating as described above but this can be addressed after the pressure is under control.
Reference: RWMA - Resistance Welding Manual 4th Edition