A very similar inquiry came in previously. That person was butt welding 0.500" diameter 1008 steel on a 30 KVA machine. The machine apparently was adequate. The issue was fine tuning the welding parameters. Your 4140 steel is stronger but could probably work on a similarly sized machine.
A previous article in this blog for reference is:
WE ARE BUTT WELDING 0.500" DIAMETER 1008 STEEL. HAVE TRIED SEVERAL FORCES, PULSES AND SLOPES WITH NO SUCCESS ON A 30 KVA WELDER. NEED SOME GUIDANCE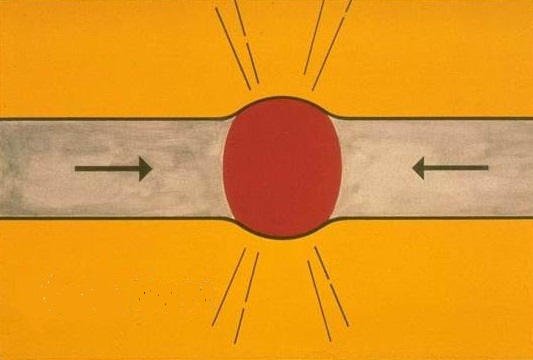 BUTT WELD
It is not the purpose of this blog to recommend, design or size machinery. This is the realm of local distributors and machinery manufacturers.
Please contact one in your area or seek assistance through the Resistance Welding Manufacturing Alliance (RWMA).
Reference: RWMA – Resistance Welding Manual 4th Edition