In the current market there are three systems used to deliver force on new resistance welders. They are air cylinders, air over oil cylinders and servos. In the marketplace I could probably find foot operated, cam and spring-operated devices still in use. New equipment is using cylinders and servos.
---

Pneumatic air cylinders have been around for many years and are well know in terms of design, capabilities and maintenance. They are used in all applications. They are noisy and require an air supply. In a large facility air has a cost.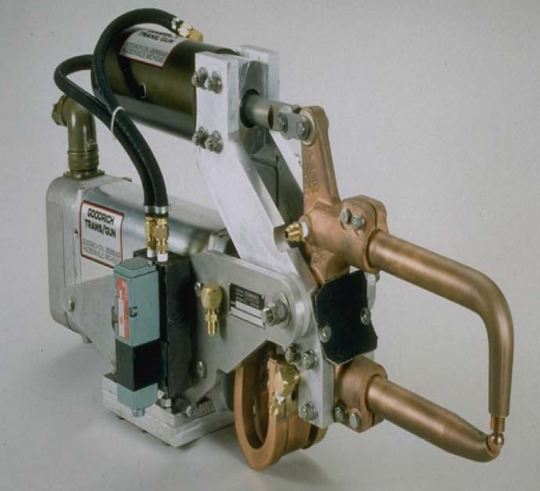 GUN WITH AIR CYLINDER
Air over oil offers a soft touch and higher pressures in comparibly small cylinder sizes. Used for most applications including presses and weld guns. It does require both air and oil systems.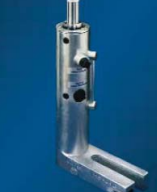 AIR OVER OIL CYLINDER
Servo offers computer style control, quiet and no need for large volume of air in the plant. Robotic systems have moved toward servos. Some press welders have used servos.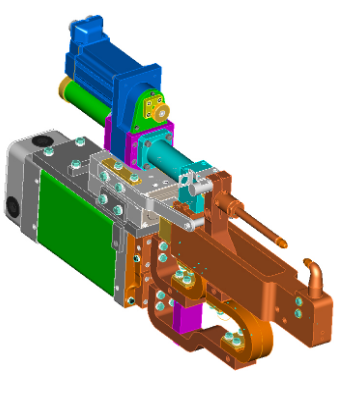 SERVO ACTUATED GUN
To learn why force is important in resistance welding see article:
WHAT IS THE FORCE COMPONENT OF A WELD SCHEDULE?
References: RWMA Resistrance Welding Manual 4th Edition
Some ARTWORK courtesy of Centerline