Aluminum is a very conductive material. Therefore we know that it has a low resistance. If we look at Joules Law: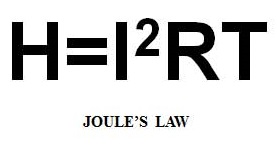 To generate heat, if the resistance is small the heat will have to come from either more current or time. In general numbers, low carbon steel will resistance welds at 10,000 amps. Aluminum resistance welds at 35,000 amps. This is a very high current for the electrode material to conduct. Therefor you would always select the most conductive copper alloy available. Class 1 is the material of choice for welding aluminum. Class 1 is a Copper Zirconium alloy. Its Alloy ID is C15000.
A chart which gives the proper electrode material for welding similar and dissimilar materials is available in the CMW and Tuffaloy catalogs. RWMA also has charts for electrode material selection.
References:
CMW Inc. Catalog
Tuffaloy Products Catalog
RWMA Resistance Welding Manual