The answer to this question is maybe. It will depend upon several variables that were not supplied with this inquiry.
MATERIAL BEING WELDED – stainless steel, low carbon steel and aluminum have increasing current requirements.
MATERIAL THICKNESS – This will dictate the size of the projection. Projection size will dictate current amperage, time and force requirements.
PRODUCTION RATE – Number of welds per minute.
TYPE OF MACHINE/TRANSFORMER – Press welder, AC, DC, MFDC
With this information one can size the transformer needs and make an informed decision.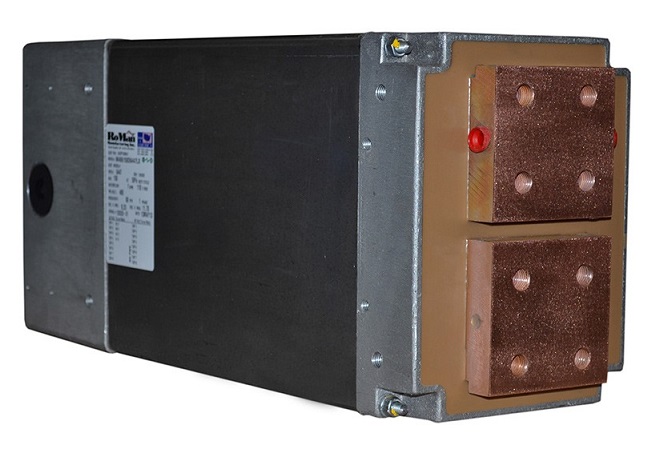 MACHINE TRANSFORMER
This question calls for sizing the transformer for the job. Another article describes this process:
HOW DO YOU SIZE A RESISTANCE WELDING TRANSFORMER
Consult this article to decide if the 200 KVA welder will work for you.
For a welding Schedule consult:
"AWS C1.1 Recommended Practices for Resistance Welding"
Reference: RWMA – Resistance Welding Manual 4th Edition
AWS Standard C1.1 Recommended Practices for Resistance Welding