Many resistance welding controls but not all have the ability to operate in more than one language. All controls are different and methods to change the language will vary.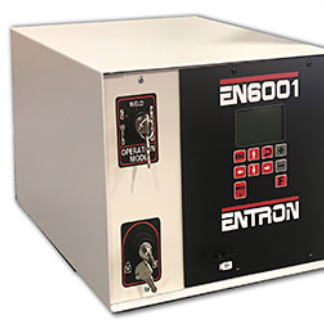 AC CONTROL
Consult you control manual first. Then go to the control manufacturer, a local distributor or equipment dealer for assistance. Information will be available to answer this question.
This blog does not get into the operation of individual machines components.